Locksmith Auckland | Locksmith Services
Locksmith Auckland : Your Go-to Solution for All Lock-Related Emergencies
Lock emergencies can happen at any time and often when you least expect them. Whether it's the early hours of the morning or late into the night, you can count on Locksmith Near Me to provide prompt and professional locksmith services throughout Auckland. Our team is committed to ensuring that help is just a phone call away, no matter the location or the complexity of the lock-related issue. 
From repairing broken locks to providing emergency lockout services, we're here to help. Trust us to be there when you need us most, offering reliable, fast, and effective lock solutions.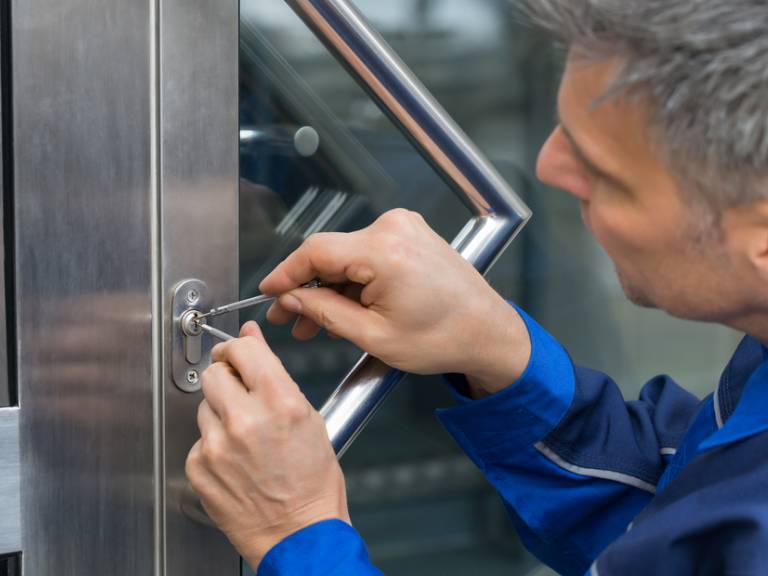 Fully Licensed, Bonded, And Insured
When it comes to choosing a locksmith in Auckland, quality and reliability should never be compromised. Here's why Locksmith Near Me should be your top pick:
Our average customer rating is 4.8 / 5 based on 2.549 reviews
I was impressed by the professionalism and expertise of your business locksmith team. They arrived promptly, assessed the situation, and quickly resolved the issue with our office locks. The service was seamless and hassle-free. Thank you!
These guys were exceptional. We were worried about the security of our business after a recent break-in, but your team provided valuable recommendations and installed high-quality locks that gave us peace of mind. The service was efficient and affordable. We highly recommend your services.
Auckland Locksmith Solutions for Home, Car, and Business
At Locksmith Near Me, we specialise in serving the diverse locksmith needs of Auckland residents. For homeowners, we offer a range of services, including rekeying, key duplication, lock repair, replacement and installation and advice on high-security systems. 
Similarly, our automotive locksmith services cover car lockouts, key replacements, and transponder key programming. Also, we provide tailored locksmith solutions for businesses, including access control systems, high-security locks, and CCTV installation. Whatever your locksmith requirements may be, we have you covered.
24/7 Emergency Locksmith Services in Auckland area
Lockouts can happen at any time, leaving you feeling helpless and frustrated. Our emergency locksmith services are available 24/7 to assist you in your time of need, providing peace of mind and swift resolution. Whether you find yourself locked out of your home, car, or business, our expert locksmiths will respond promptly, equipped with the necessary tools and expertise to efficiently resolve the issue. Similarly, with our reliable emergency locksmith services, you can regain access to your property quickly and effortlessly, allowing you to resume your normal routine without unnecessary delays or stress.
Get in touch today for immediate assistance – 0224594727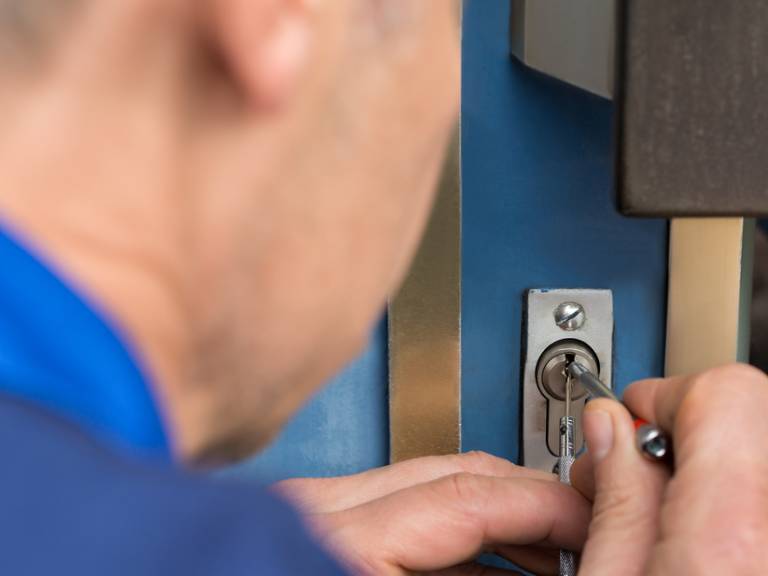 At Locksmith Near Me, trust and reliability are at the core of our values. We go above and beyond to prioritise professionalism, integrity, and transparency in every aspect of our service. Moreover, our licensed, bonded, and insured locksmiths are committed to your security and peace of mind, handling your locksmith needs with expertise, precision, and the utmost care. So, when you choose us, you can rest easy knowing that you have entrusted your security to a team that holds your best interests at heart.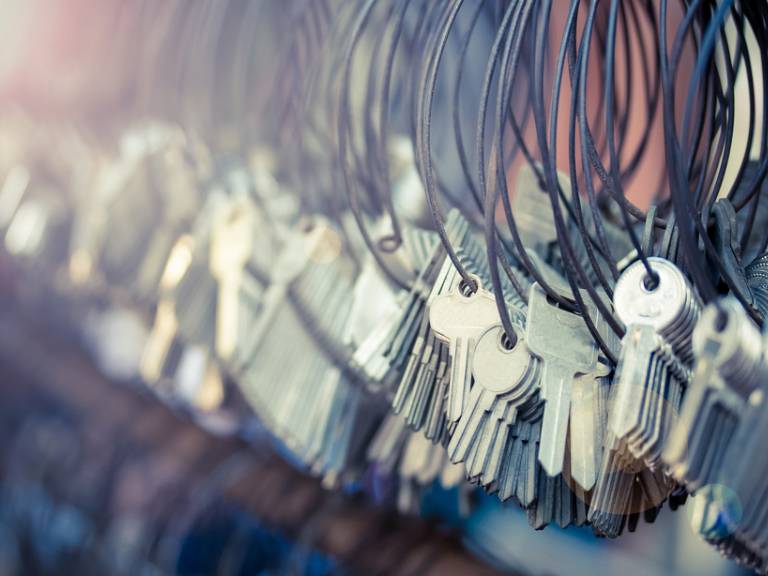 Locksmith Near Me: Your Trusted Locksmith Partner
With Locksmith Near Me, you have discovered a trusted and reliable partner for all your locksmith requirements in Auckland. Indeed, our unwavering commitment to excellence and customer satisfaction is the driving force behind our reliable, fast, and 24/7 locksmith services. Thus, from residential lock installations to immediate emergency lockout assistance, we are fully equipped to cater to your needs. So, get in touch with us today and experience the difference of working with a reputable and dependable locksmith service in Auckland that always puts your security and satisfaction first.